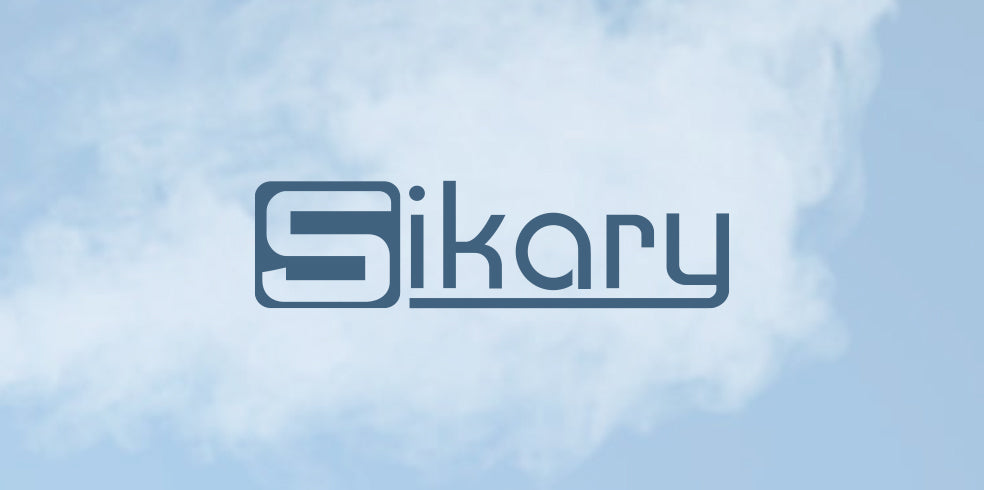 Sikary S600 Disposable Vape
The Sikary S600 range of Disposable Vapes are the perfect combination of easy-to-use features and rich, smooth flavour. The buttonless design of the S600 allows for near-instant use, thanks to the draw-activated mouthpiece of this sleek disposable kit. 
A cutting-edge mesh coil results in swift and potent flavour production, as well as maximum E-liquid absorption that minimizes the waste of vape juice. The robust nicotine salts inside the Sikary S600 create a more potent nic rush than traditional freebase e-liquids, whilst also being free from the harsh taste associated with other high-nicotine juices. 
The sleek and compact design of the Sikary S600 Disposable Vape range makes these stylish devices easy to transport, unlike bigger and more cumbersome vape kits.