News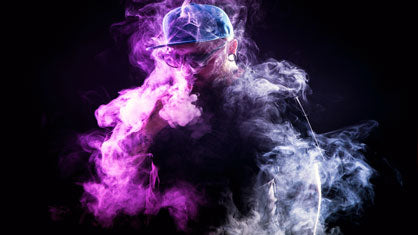 If you are growing bored of the wide array of desserts, fizzy drinks and other sweet treat flavours that are available, these novelty flavours looked tempting... at first.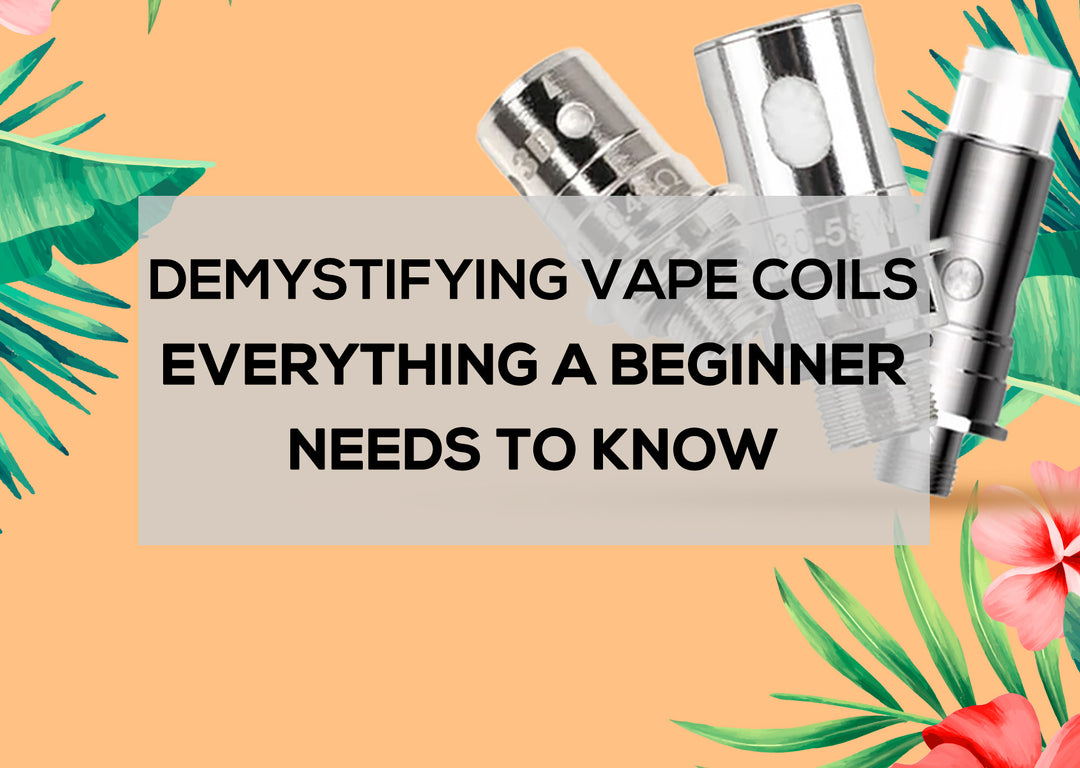 Demystifying Vape Coils: Everything a Beginner Needs to Know Whether it's a VooPoo or your favourite pod system, vape coils are an ever-present in every e-cig device. If you are just starting out in your vaping...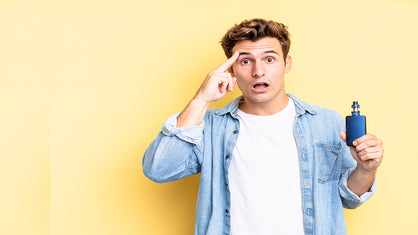 Vaper's cough may be fairly common, but it's not often talked about as much as smoker's cough. It affects beginner and experienced vapers alike, and the causes are wide-ranging. In this post, we shed light...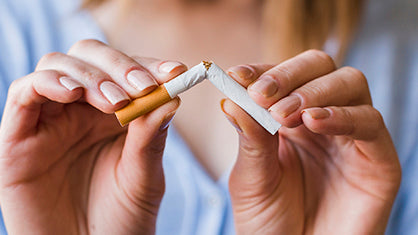 Quitting smoking is tough business. Fortunately, as much as it might not seem like it, it is absolutely possible to get there with the right cocktail – tools, mind-set, willpower. Of course, that's easier said...