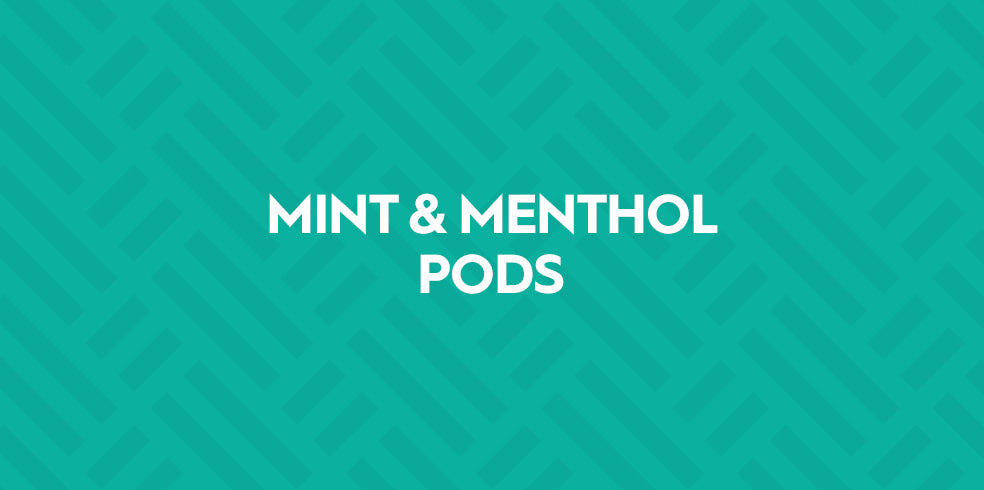 Menthol Pods
For individuals who want a chilling sensation,
menthol-flavoured e-liquid
vape pods provide a crisp and pleasant vaping experience every time. When combined with other flavours, the addition of menthol fused with different flavours offers a distinctive taste that can be enjoyed or appreciated on its own to create a more subtle vaping experience. One of the most significant benefits of menthol-flavoured vape pods is they can produce a revitalising and refreshing feeling with every inhale and exhale. High-quality ingredients are used to create menthol-flavoured e-liquid
vape pods
, ensuring that you'll have a smooth and pleasurable vaping experience every time you use your pod vape kit. Additionally, they are simple to use and mess-free in your vape kit, compared to refillable pods, because they come pre-filled with 2ml of
nicotine salt
e-liquid. Once you're done with it, replace it with another flavour, and you're good to go. Take advantage of our
multi-buy deal
and mix & match different flavoured pods and save!