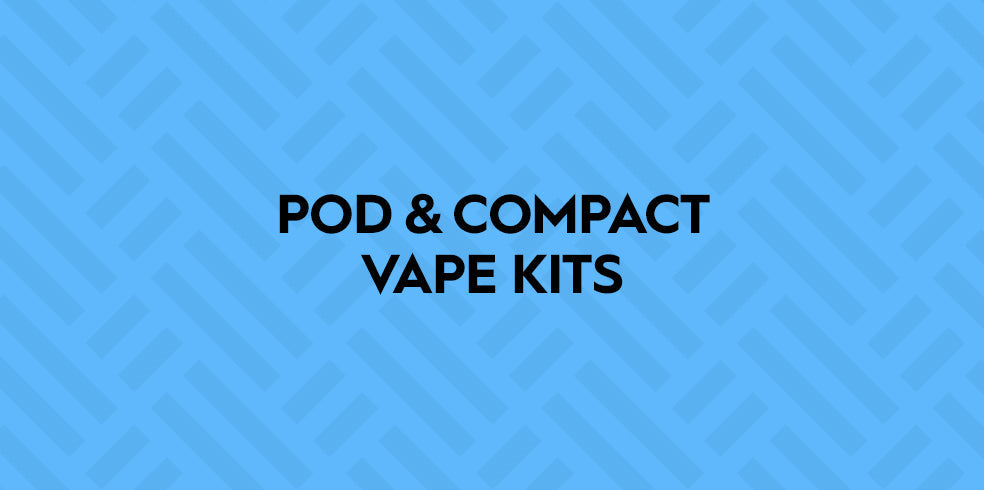 Pod Vape Kits
At Vapemate, you'll find the best range of portable, tiny pod vape kits and other pod devices. These pocket-friendly vape kits are ideal for novices who wish to start vaping because they are simple to use. The smooth throat hit provided by pod devices, which are created especially for mouth-to-lung (MTL) vaping, closely resembles that of smoking. Since pod kits employ replaceable pods, maintenance is low. A pod kit might be the best option if you want a hassle-free vaping experience while you're on the go.
Pre-filled pods
or
refillable pod
devices are both options for pod vape kits. For refillable pod devices, our variety of
nic salt
e-liquid is ideal. For a simple-to-use vape, be sure to check out the SKE Crystal Plus pod kit or the Elfa Pod Kit by Elf bar. We're positive you'll find the perfect device among our fantastic selection of pod kits from top manufacturers like
SMOK
,
Aspire
,
VooPoo
, and
Freemax
!