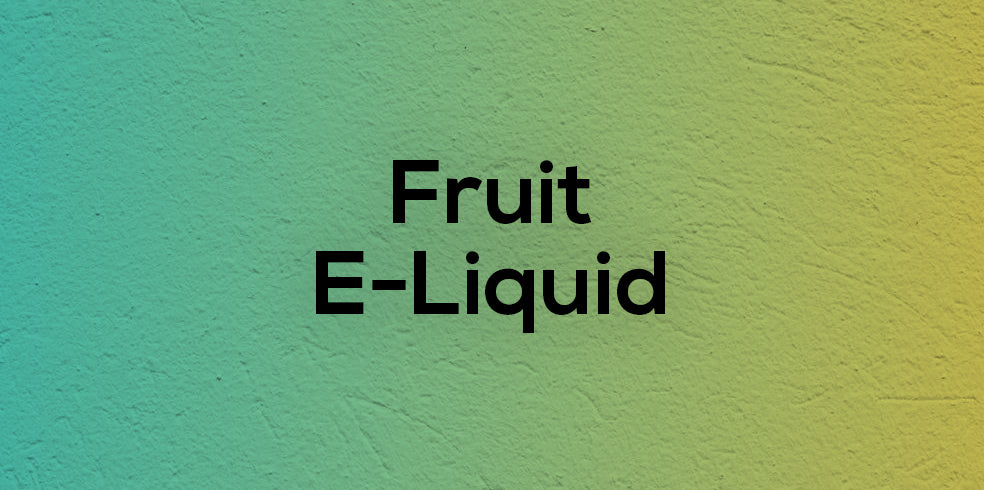 Fruit Eliquid
All types of vapers choose fruit-flavoured e-liquid over
tobacco-flavoured
e-liquids since they are sweet and delicious. Add the delightful flavours of strawberries, blueberries, grapes, and various other fruits to your vape. Browse a vast collection of fruit-flavoured vape e-liquids from around the world produced by some of the biggest names in the vaping industry. A tonne of fruity e-liquid options is available, in sizes ranging from
10ml
bottles to
50ml shortfills
with flavours for just about any fruit you can imagine.
Vapemate
has your next all-day vape covered, whether you choose luscious and revitalising watermelon or an intense citrus explosion of lime. Discover fruit-flavoured e-liquids from some of the best vape e-liquid brands, like
ElfLiq
,
ULTD
,
Button Junkie
, Vapemate, and
Vampire Vape
which are available in a superb selection of different nicotine levels and blends such as traditional freebase or
nicotine salts
ranging from 0mg to 20mg. Additionally, we have a sizeable selection of our in-house e-liquids, take advantage of the current
multi-buy deals
and save when you buy your next favourite e-liquids!