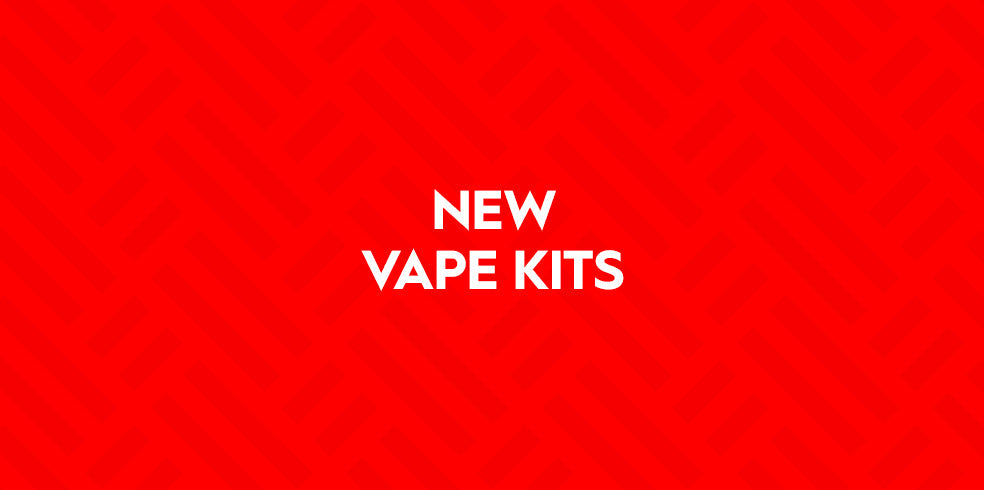 New Vape Kits
Introducing our collection of the newest
vape kits
from the top brands worldwide! We take great satisfaction in providing the best range of vape kits with cutting-edge design and technology. The latest and best vape kits from leading producers like
Smok
,
Vaporesso
,
Geekvape
, and many others are in our assortment - just choose the one that best suits your needs. Each kit in our collection is made with high-quality components and precision engineering to provide unmatched performance, dependability, and customer satisfaction whether used with your preferred e-liquid, whether that be freebase e-liquid,
nic salt
e-liquid or shortfill e-liquid, or pre-filled pods & re-fillable pods. Discover our range of
tanks
,
coils
and batteries that can be compatible with your new vape kits. You may customise your vaping experience to fit your unique preferences with cutting-edge features like temperature control, wattage adjustment, and configurable settings. For all types of vapers, you can find the newest vape kits here at Vapemate.