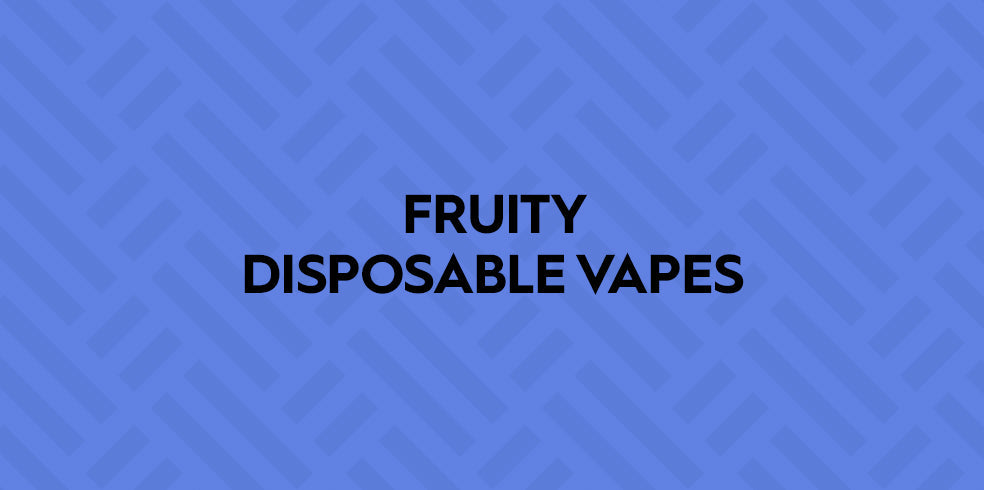 Fruity Disposable Vapes
With hundreds of mouthwatering varieties to select from, our fruity e-liquid disposable vape collection is bursting with taste. You can choose a flavour that fits your preferences, from tart blackcurrants to sweet strawberry-inspired flavours - the list is endless! Pick from a wide range of delicious tastes, including Grape Ice, Double Apple, and Watermelon. Our collection of disposable vapes with fruity themes includes flavours from well-known brands like
Elf Bar
,
Lost Mary
,
SKE
and ULTD. The disposable vapes are pre-filled with 2ml of delectable
nic salt
e-liquid and don't require any maintenance, such as refilling when empty or replacing the coils. Each gadget offers up to 600 long-lasting puffs, and when you're done, you can dispose of it properly and get a new one. Additionally, our multi-buy promotions allow you to choose any
10 delicious tastes for £20
or any
5 for £20
; why not find out which flavours tickle your taste buds right now?