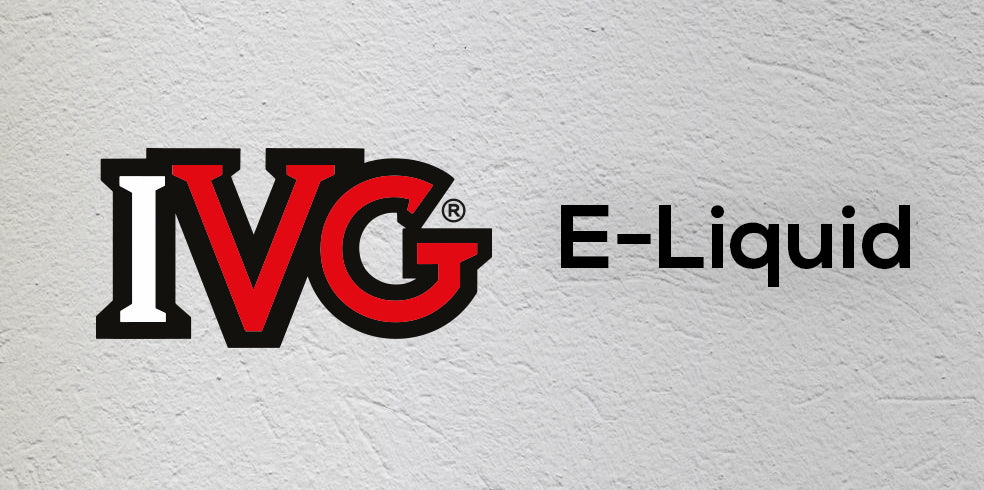 IVG Eliquid
IVG E-Liquids is a premium brand that has produced top-quality e-liquids since 2016. Based in the UK, IVG has become a renowned manufacturer of high-grade
vape juices
catering to varying tastes worldwide. Their extensive range of flavours satisfies every palate, with flavour options that vary from;
fruity e-liquids
,
menthol e-liquids
,
sweet e-liquids
,
bakery & dessert e-liquids
,
tobacco e-liquids
and more. For the best sub-ohm kit experience, IVG recommends their 50ml shortfills, whereas 10ml
nic salt
e-liquids perform best with MTL kits. Alternatively, IVG also offers disposable vapes preloaded with 20mg of nicotine salt e-liquid. With our multi-deals, you can take advantage of incredible offers, such as
3 for £10
on nic salt e-liquids and
3 for £30
on 50ml shortfill e-liquids. We offer fast shipping and excellent customer service to ensure your shopping experience with us is always hassle-free and enjoyable. Shop now and discover your new favourite e-liquid from the fantastic range of IVG E-Liquids!