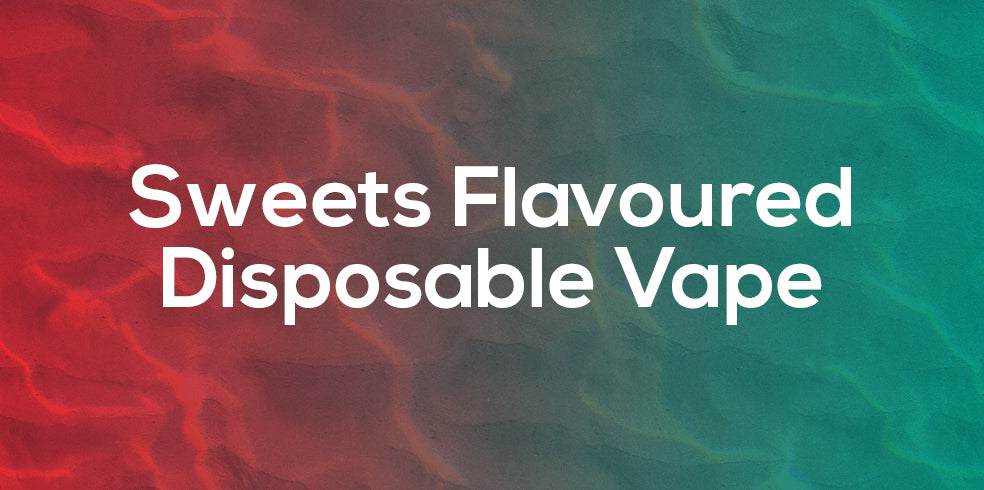 Sweets Disposable Vapes
With our range of Sweets & Treats,
e-liquid
flavoured disposable vapes, which include several beautiful flavours like Watermelon Bubblegum by
Elf Bar
and Gummy Bear by
SKE Crystal
, you can satisfy your sweet tooth. You won't need to worry about anything with these complete vape kits, such as refilling with e-liquid or changing the coil. You can enjoy your vaping experience since they already have e-liquid prefilled, with some added
nicotine salt
for a more satisfying experience. Additionally, these devices don't need to be maintained; as it reaches the end of their useful life, you can responsibly dispose of them. It doesn't get any easier than this to vape! If you're having trouble deciding which disposable vape product would satisfy your sweet tooth, take advantage of our fantastic multi-buy deals, such as
5 for £20
or
10 for £20
on various models. It's a perfect chance to test them all with these exclusive offers!