Ultimate Guide to Nicotine Salts
Jun 12, 2023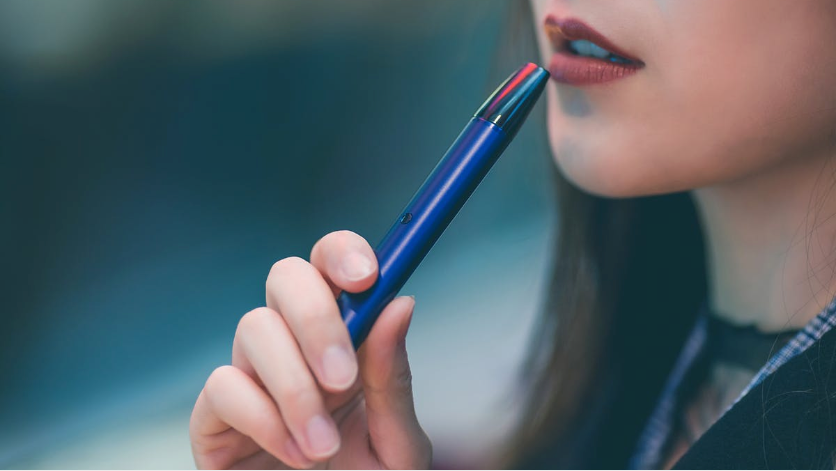 If you're new to vaping or if you're an experienced vaper keen to branch out and see what other experiences this heady world of vaping can offer, let us introduce you to nicotine salts.
What Are Nicotine Salts?
Salt-based nicotine is the form of nicotine found naturally in tobacco leaves. In standard eliquids, however, manufacturers use 'freebase' nicotine, where the chemical structure of the nicotine as a salt has been broken down leaving pure nicotine.
When nicotine salts first came to the UK public's awareness, it was believed that they were only suitable for use in sub-ohm vaping devices. But nicotine salts are simply just another form of nicotine e-liquid. In fact, unflavoured nicotine salts can be used in the same way as any other form of nicotine that you might choose to mix into our shortfill eliquid bottles. 
What's the difference between nicotine salt and freebase nicotine?
Nicotine as a salt is more stable than freebase nicotine.  Freebase could deliver much higher doses of nicotine, but to get the same high levels of nicotine available in cigarettes eliquid would be strong and too harsh to vape.  The salt version of nicotine has a lower pH, can be vaped at lower temperatures to release the nicotine and is therefore smoother.  Nic salts in eliquid get into and leave the body in a similar pattern to the nic hit from a cigarette.
Advantages of nicotine salts over nicotine base
Nic salts are absorbed more quickly into the body meaning that initial vape you get will give you that instant nic hit first thing in the morning, just when you need it most. Plus their effects last longer than regular 'freebase' nicotine eliquid so you can go for longer between vapes if you have to. 


Nic salts provide a smoother nic hit, so for those people who require a higher nic hit, they won't have to suffer from a harsh vaping experience just to get the nicotine levels up.
Are nic salts right for me?
The way nic salts react with the body is more comparable with that of smoking. Nic salts are a great way to transition from smoking to vaping as the feeling and sense of satisfaction much more closely mirrors that of smoking.
General health effects of vaping nicotine salts
The safety of any form of vaping has been the subject of serious debate in recent years, however, in recent years, the NHS endorsed vaping as an effective means to quit smoking. If the NHS, the stalwart healthcare provider of the UK has sanctioned the use of ecigs, then that says it all. 
So, are nicotine salts safe?
Nic salts are comparable to nicotine 'freebase' in terms of their safety.
Best devices nicotine salts
A low powered device such as Vape Pods will work wonderfully with these fabulously higher strength eliquids. 
What are the best Nic Salts
The Salt Works nic salt eliquids deliver a 20mg shot of nicotine in a 50VG blend of eliquid, making this smooth nic salt eliquid a great tasting high strength nicotine eliquid, without the harsh nicotine hit. 
And if you're concerned that the flavours of Salt Works Nic Salts Eliquids would be dull or run of the mill, why not try their vanilla custard eliquid? Although of course more regular flavours like tobacco and menthol are included in the listing too.
Share This